If you feel like your hair is falling out more than before, you need to suspect that it may be hair loss.In general, it is normal to lose an average of about 100 hairs a day, but if you get more than that, you should take care of it as soon as possible.
Unlike before, not only aging and heredity, but also acquired causes can appear to anyone of all ages these days.It can be caused by various causes such as alcohol, cigarettes, nutritional deficiency, obesity, lack of sleep immunity, eating habits, stress, and fatigue, so you need to pay attention to your daily habits.
Actually, I've never worried about hair loss before, but recently I started looking into it because of my husband.From one day on, my hair loss got worse and I had trouble, keratin, dandruff, and itching caused me to scratch my head and get a scar on my scalp.If these symptoms are left unattended, the scalp condition will get worse, so I thought proper management was necessary.So I checked the Aora scalp management shop.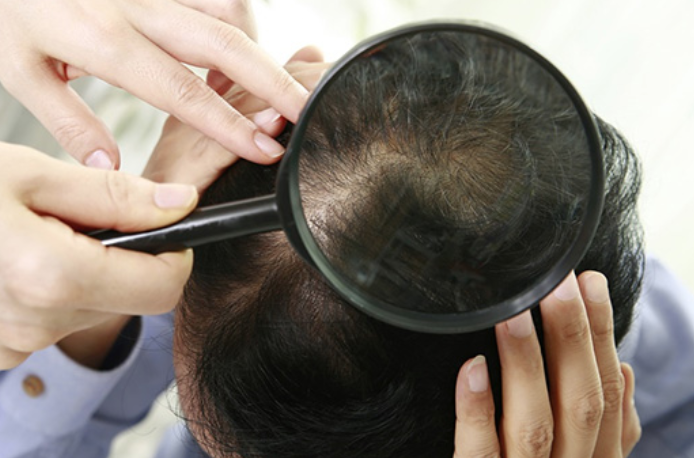 I was looking for it one by one and found Welkin Scalp Hair Removal Center.There are many branches nationwide, and there are various later stages, so above all, care suitable for you is provided through close examination.Also open on weekday afternoons, so here!
So I made a reservation right away.
My husband and I went to the Cheongna scalp care shop with a trembling heart.I'm relieved that the store was clean and the information was kind.When you visit for the first time like this, you chart and analyze the current status in detail in the counseling room.After that, please discuss the results.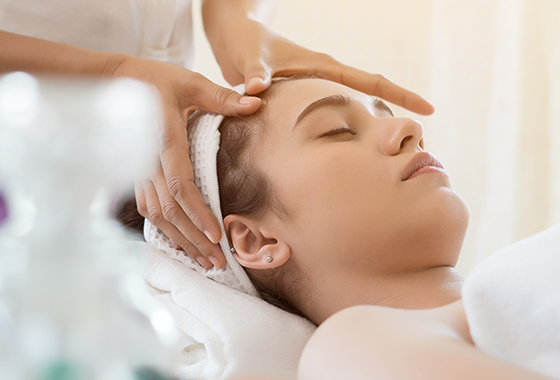 Currently, my husband was in the early stages of hair loss, and his scalp was full of toxins and waste and his pores were greasy.This causes trouble, keratin, itching and hair loss.The main cause was fatigue and stress, which caused blood vessels to contract, making blood circulation difficult and heat concentrated in the head, which seemed to worsen the condition.That's why you said that stress management, sufficient rest, and sound sleep are important, and that sufficient water intake is also necessary to control condition and discharge waste.Alcohol and cigarettes cause inflammation, so it is helpful to keep away from them and change the eating habits of spicy and salty food, and eat good nutrients such as beans, vegetables, and protein evenly.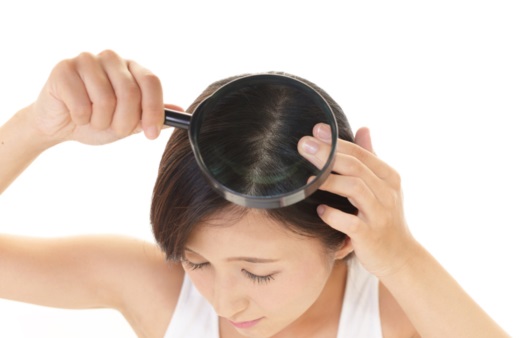 In addition, we immediately ran the recommended program with a feeling of ease, saying that it would be better if you continued to take care of Cheongna scalp.After calming down your body and mind, it helps blood circulation by carefully treating stiff muscles.He said that this way, the heat concentrated in the head can be relieved and fatigue can be reduced.The biggest enemy of hair loss is fever!
So you should stretch and exercise steadily.
After relaxing your mind and body, please make a space for healthy hair to come up by discharging waste products with pinpoint.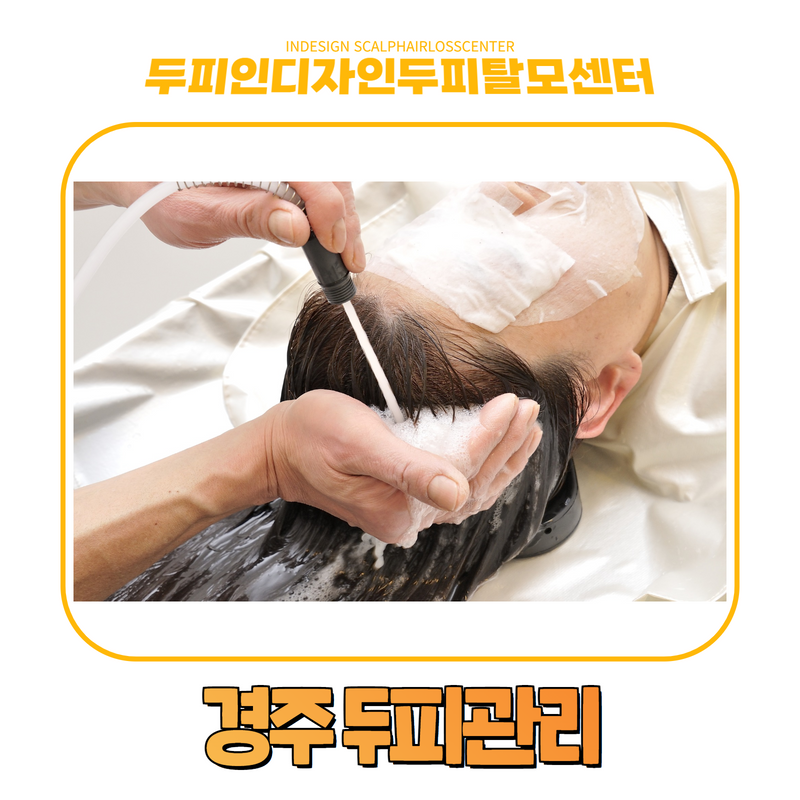 After that, the waste products such as dandruff, keratin, and sebum are carefully cleaned through the computer pack.
After the cleansing process, steam is applied.As warm steam rises, fine keratin is inflated to make it easy to remove when scaling.It also helps to boost vitality and moisturize.And depending on each individual's condition, caps may be used or performed in an open format.
Scaling removes keratin that was previously called big.They put a pack on the stick and take care of it carefully, but it's really cool and cool.
After a few steps, I will wash my hair this time.She takes good care of me with her soft and experienced skills, but she said she wanted to feel this refreshing feeling at home.The shampoo itself looks cool enough to make me feel refreshed, so I asked what kind of product you would use, and they said they would use a product developed by the head office.You can use it according to each individual's type!
I can feel the feelings for our customers.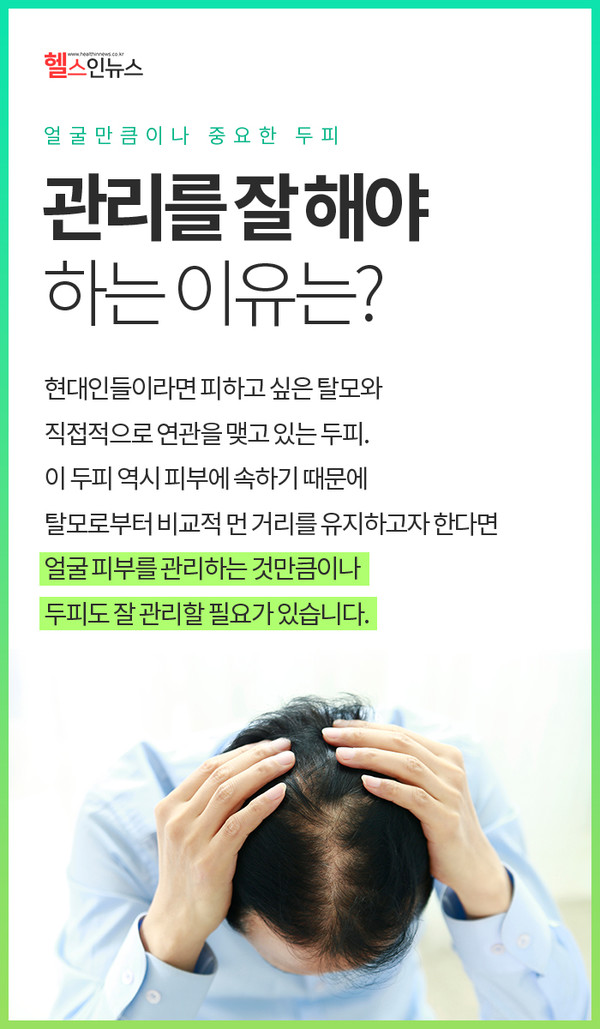 When you wash it, you take a shower with strong water pressure called aqua punch, but the flow is too strong, so do you feel like it will be cleaned soon?Oh, I heard that you gave me various tips during the process, and if you comb your hair once, it will cause blood circulation and remove fine dust, so you can take care of it more beautifully.Also, the water is lukewarm, and when you dry it, you should dry it carefully so that the cold wind doesn't leave any moisture.When you return to your seat, please spray the tonic evenly with an oxygen gun.It is said that particles are absorbed into fine and deep places like fog.It is said that the device with fine needles tingling so that it can be absorbed more deeply.Please apply the ampoule again and fill it with plenty of nutrition.Finally, light therapy helps with circulation and absorption, and this process also changes color depending on the individual type.Cheongna scalp care tailored to each customer!
My husband, who left after all the processes, laughed and said he felt refreshed and light after a long time. reserve a discount couponFinally, light therapy helps with circulation and absorption, and this process also changes color depending on the individual type.Cheongna scalp care tailored to each customer!
My husband, who left after all the processes, laughed and said he felt refreshed and light after a long time. reserve a discount couponWelkin Scalp Hair Removal Center Incheon Cheongna Branch: Naver Visitor Review 216 Blog Review 185m. place.naver.comSo I promised to keep my daily habits right and take care of them steadily.I decided to give up drinking and smoking as much as possible, exercise together, and concentrate on taking care of myself!
50m Naver Corp. See More / OpenStreetMap Data x Naver Corp. / OpenStreetMap Controller Legend Real Estate Street Town, Myeon, Simultaneous County, Gu City, Provincial GovernmentWelkin Scalp Hair Removal Center Incheon Cheongna Branch 5F Cheongna Vision Plaza, 594 Jungbong-daero, Seo-gu, IncheonWelkin Scalp Hair Removal Center Incheon Cheongna Branch 5F Cheongna Vision Plaza, 594 Jungbong-daero, Seo-gu, IncheonWelkin Scalp Hair Removal Center Incheon Cheongna Branch 5F Cheongna Vision Plaza, 594 Jungbong-daero, Seo-gu, IncheonWelkin Scalp Hair Removal Center Incheon Cheongna Branch 5F Cheongna Vision Plaza, 594 Jungbong-daero, Seo-gu, IncheonWelkin Scalp Hair Removal Center Incheon Cheongna Branch 5F Cheongna Vision Plaza, 594 Jungbong-daero, Seo-gu, IncheonWelkin Scalp Hair Removal Center Incheon Cheongna Branch 5F Cheongna Vision Plaza, 594 Jungbong-daero, Seo-gu, IncheonPrevious Image Next ImagePrevious Image Next ImagePrevious Image Next Image